PRODUCTION
EDITING
MOTION GRAPHICS
BRANDING
STRATEGY
OVERVIEW
At the height of the pandemic we delivered a content series that allowed fans to continue their love affair with the world of F1 through an ESports lens.
A RACE SERIES
OF CHAMPIONS
As the world shut down at the height of the Covid 19 pandemic, sport was one of the first things to stop. As fans began to get used to their 'new normal' they were looking for ways they could stay connected with the world of F1, but through original content. In response to this demand for content ESeries was born - a talent-led episodic series that took stars from the worlds of motorsport, music, film and TV and introduced them to the world of F1. Housed at the home of McLaren F1, our heroes took part in a series of training regimes and challenges as they raced towards the finale - an on-line race with selected fans and the chance to be the first ESeries champion.
Our talent were asked to check their VIP status at the door as we put them to work, taking on activities that would test both their mental and physical levels. Reflex tests, gym work and pimping a go-kart were a few of the things our stars worked through before they got behind the wheel of our virtual cars.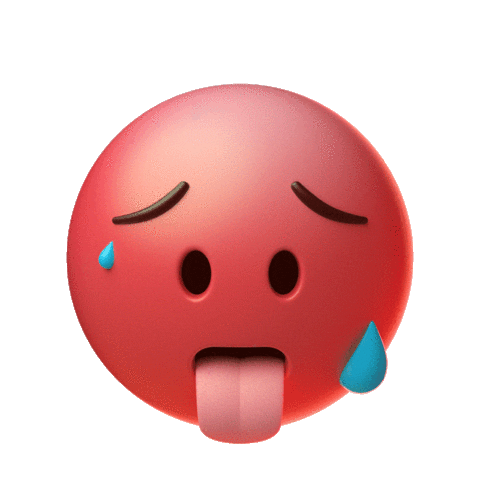 DESIGNED TO BE NOTICED
We created a complete visual language for all ESeries content. From the logo to every lower third, it offered a flexible but consistent look across all assets. Image treatment, type animations and transitions were all developed to create an energetic visual language befitting the high-octane world of ESports.
"BRIDGING THE WORLD OF ENTERTAINMENT AND FORMULA 1 LONG BEFORE DRIVE TO SURVIVE HIT NETFLIX,
WE HELPED MCLAREN'S PRINCIPAL PARTNER VELO DELIVER AN ENGAGING AND ENTERTAINING CONTENT SERIES BRIDGING F1, GAMING AND YOUTUBE CULTURE.
"